Are you looking for hassle-free transportation to and from the Tucson airport?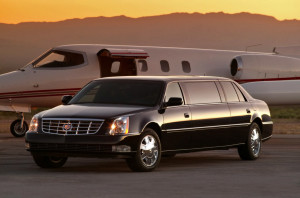 Look no further than Integrity Transportation for all your airport transportation needs. Imagine an on time pick up from your home, office or hotel in a clean vehicle.  You sit back and enjoy a safe and comfortable trip to Tucson International Airport.  Your driver drops you off in right at the door so you don't have to wrestle your luggage from the parking lot. Cool, calm and collected you check-in and are on your way without worrying about your car baking in the sun or getting broke into.
Our safe, convenient and economical service provides door-to-door Tucson transportation to the airport seven days a week.
If you're flying into Tucson on business we'll save you the expense of a rental car.  We'll gladly pick you up from TIA and our friendly and reliable drivers will deliver you to your hotel.  Most likely if you're in town for a business convention most of your time will be spent at the hotel conference room, but if you need us for other transportation services, we'd be happy to provide them.
We make transportation to and from the Tucson airport affordable.  Once you use our professional door-to-door airport transportation service you'll be hooked. We pride ourselves on delivering you stress-free every time!
With Integrity Transportation trips to and from the Tucson airport will be effortless.  You can feel good about us being on time, your car being safely parked at home and no more lugging luggage.
To make your reservation for car services in the Tucson area, give us a call or visit our website.