Looking for a reliable transportation service in Tucson?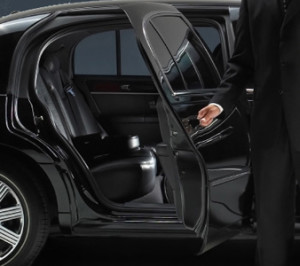 Look no further than Integrity Transportation. We provide distinctive, superior transportation services at competitive rates for individuals and groups in the Tucson area.
Our services include:
Tucson/Phoenix Airport Arrivals & Departures
Private Airport Terminals
Convention & Group Transportation
Popular Tucson Attractions
Hotels & Resorts
Tours
We believe those looking for transportation in Tucson deserve the best quality of service possible. We make every effort to provide our guests with an exceptional transportation experience.
What sets Integrity apart from the competition?
Online Reservations
Comfortable Vehicles
Courteous Chauffeurs
Positive Transportation Experience
Refreshing Bottled Water